Beyond influencing the companies and physical assets they invest in, asset managers should engage with governments, policymakers and other key stakeholders to correct market failures on sustainability issues. Welcome to the world of macro stewardship.
Our team
Since launching in 2016, the multi award-winning team behind AIQ have been driven by a common goal: to give our clients and other interested parties fresh insight into the biggest themes affecting financial markets and the global economy.
Recognising we don't have all the answers, AIQ brings together the best independent experts and Aviva Investors' investment professionals to offer a more rounded picture on the stories that matter.
We know what it takes to make a difference
It takes working together to drive sustainable transition across People, Climate, and Earth. It takes Aviva Investors.
See what it takes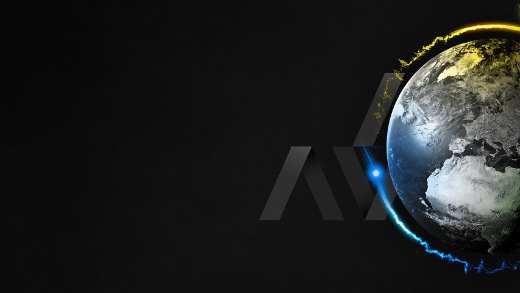 Want more content like this?
Sign up to receive our AIQ thought leadership content.
The Little Book of Data
The world, including finance, is constantly changing and investors are always looking for an edge. Every year, we curate and create what we believe are some of the most relevant and thought-provoking charts and information graphics for our clients. In the fifth edition of our award-winning publication, The Little Book of Data, we use visualisations to bring to life the biggest trends in economies and markets.
Download your copy