Why Aviva Investors for multi-asset funds?
We provide investors with confidence in their investment decisions and outcomes. With decades of experience in multi-asset investing, we are established experts at creating and managing diversified multi-asset fund solutions. We organise our whole business around our investors – the outcomes they want and the values they hold. We bring broad and deep asset management experience across all major asset classes, with a focus on risk management, combining our insurance heritage and investment capabilities.
Responsibility is built into everything we do. Doing the right thing for our people, clients and their investments is fundamental to our legacy and long-term success. Acting and investing responsibly makes financial sense and helps create a sustainable future for us all. You can find more detail on how we invest responsibly within each range below.
Multi-Asset Quarterly Update
Sotirios Nakos, Multi-Asset Portfolio Manager, and Alessandra Legnante, Business Development Manager discuss the key market themes over the past quarter, assess performance and provide an outlook for the next quarter.
Our unique proposition
* MAF Core applies an ESG overlay when investing in developed market equity and sovereign bonds so that the Funds have a better ESG score** than the underlying markets (MSCI® World Index and Bloomberg® Global Aggregate Treasuries Index).

For MAF Plus, beyond any binding ESG constraints in the strategy and baseline exclusions policy, the investment manager retains discretion over final investment decisions, taking into account wider risk factors.
** score used is based on the our proprietary modelling based on third-party data inputs, including MSCI's ESG scores.
Explore the Aviva Investors Multi-asset fund ranges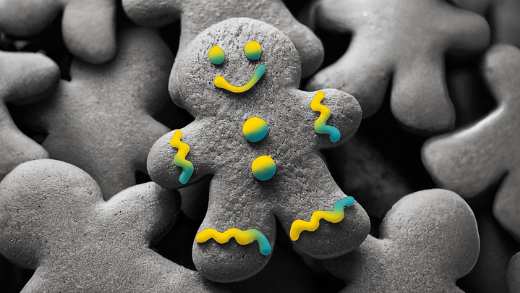 MAF Core
A simple multi-asset investing solution that invests in Growth and Defensive assets. The asset mix for each MAF Core fund is reviewed by the investment team on a quarterly basis.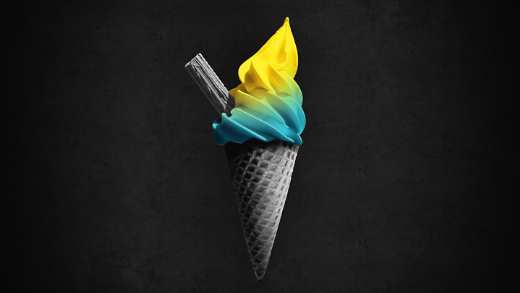 MAF Plus
A comprehensive multi-asset investing solution that invests in Growth, Defensive and Uncorrelated assets. Each MAF Plus fund benefits from day-to-day portfolio management.
Download our customer brochure
For additional information on our MAF funds, download our customer brochure.
Where to invest in Aviva Investors Multi-asset fund ranges
Ask the Fund Manager
A weekly series where multi-asset fund managers give their view on the latest market events, in less than five minutes.
Key risks
For further information on the risks and risk profiles of our funds, please refer to the relevant KIID and Prospectus.