Biography
Main responsibilities
Greta is responsible for ESG focussed product development within private markets, integrating climate and social criteria into the investment process. She identifies new investment opportunities in the sustainability space for Real Assets and is leading the expansion of our capability in direct natural capital investing and the resulting interaction with voluntary carbon markets. 
Experience and qualifications
Before joining Aviva Investors, Greta participated on a project financing renewables and impact ventures in emerging markets. Whilst based in London, she worked with a range of investors, including VCs, institutional investors, DFIs and guarantors, to raise both debt and equity capital for deployment in Rwanda, Kenya and the DRC. Prior to this, Greta was strategy consulting to the natural resources sector in Australia focussing on predictive analytics and supply chain optimisation following experience as an environmental engineer in New Zealand.

She holds Natural Resources Engineering and Financial Economics degrees from the University of Canterbury in New Zealand.
We know what it takes to make a difference
It takes working together to drive sustainable transition across People, Climate, and Earth. It takes Aviva Investors.
See what it takes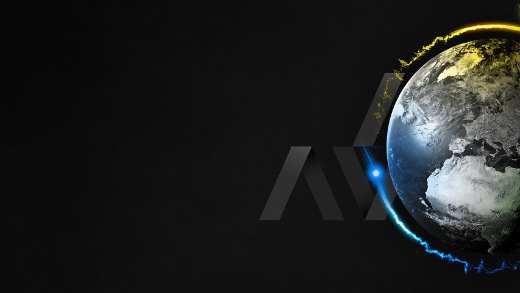 You might also be interested in